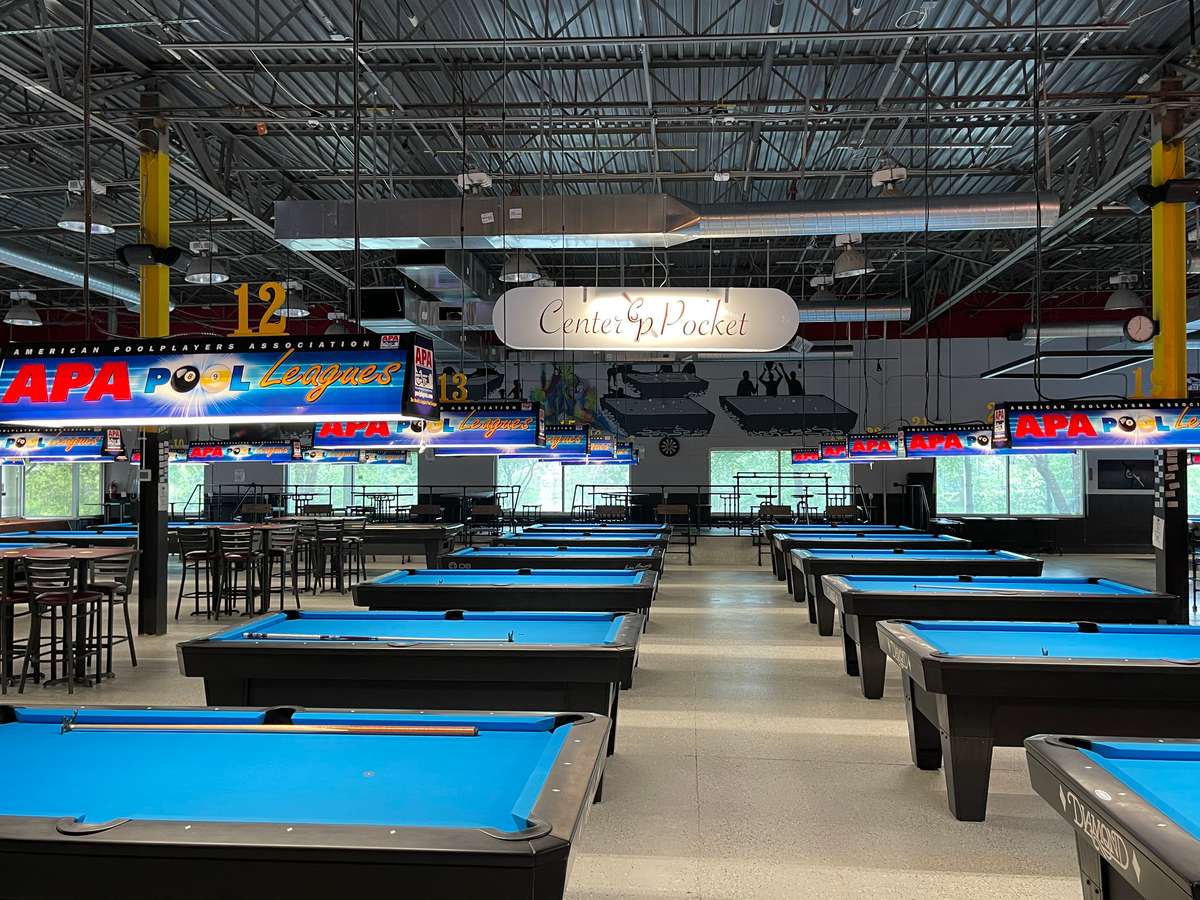 Contactless Dine-In Ordering
Contactless Dine-in Ordering
Skip the line…Order Online!
While dining with us, scan the QR code at your table, order, and pay online. Your food and drinks will be delivered directly to you.
Note: Your QR Code Number Holder is your virtual table, so take it with you if you move to another seat to ensure proper delivery of your food or drinks.
***All alcoholic drink orders must be placed with a Server or at the Bar.***