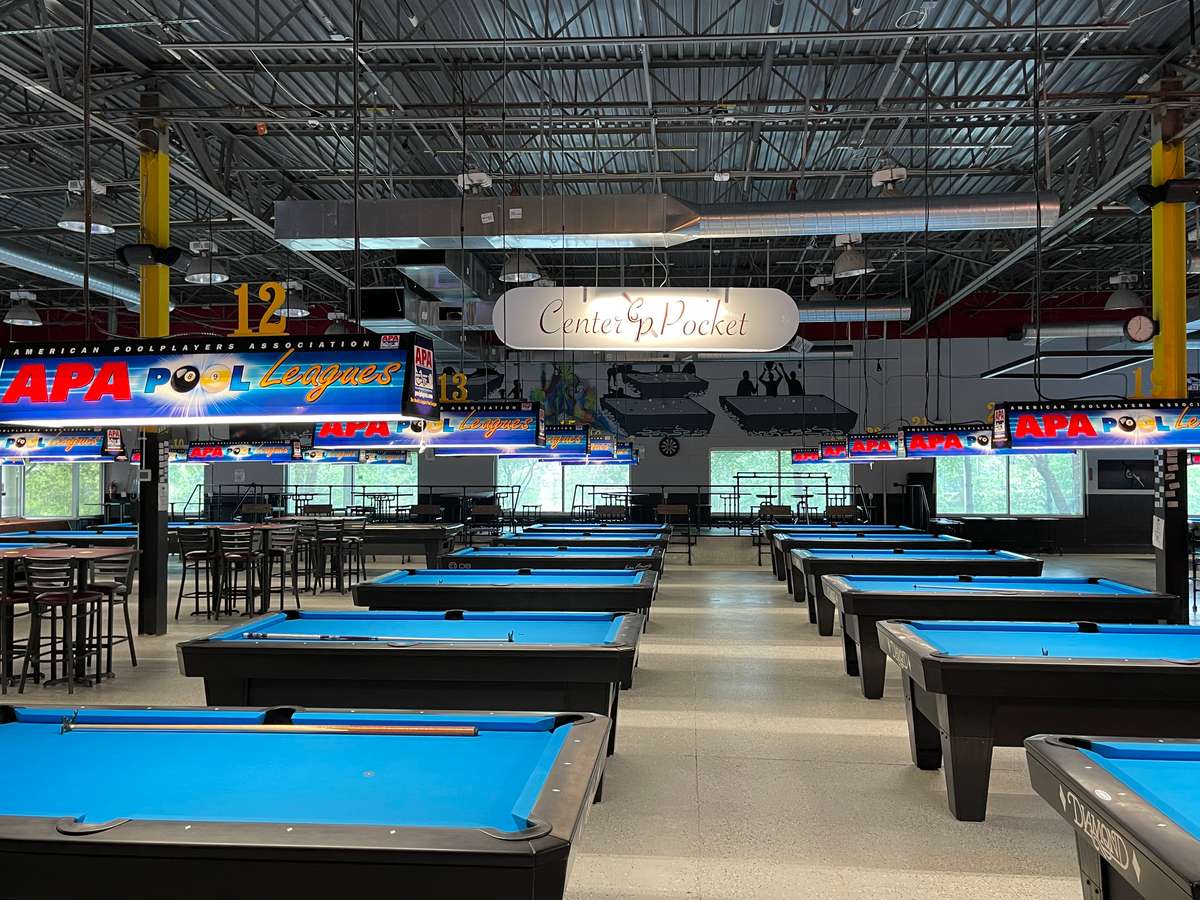 Private Events
Private Events
Juniors are Our Future!
We are the host location to some of the top Junior pool players in the world. We host Juniors tournaments throughout the year. If you are a parent of or know a Junior (7 – 17 years old), please sign them up for an event or stop by to meet other Juniors for a game of pool.
Private and Corporate Events
We host corporate and private events that include the use of our VIP room or multipurpose area and enjoyment of poker, darts, games, and cornhole. Call or email us to inquire about capacity and pricing. You can also click here (coming soon) to complete a private event request form to inquire about corporate or private events at Center Pocket.
Private Events Inquiry
Contact us for more information about hosting your next event with us.